Welcome!
From the Desk of Principal and Dean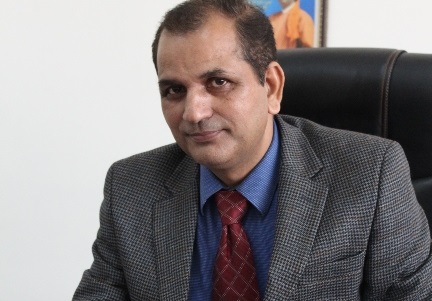 Greetings from Ganesh Shankar VidyarthiSubharti Institute of Journalism and Mass Communication (GSVSIJMC)!!! Welcome to Subharti Institute of Journalism and Mass Communication Meerut, a center of excellence where we strive to impart best knowledge and cognition to encourage innovativeness among our students.
Read more
About us
History of College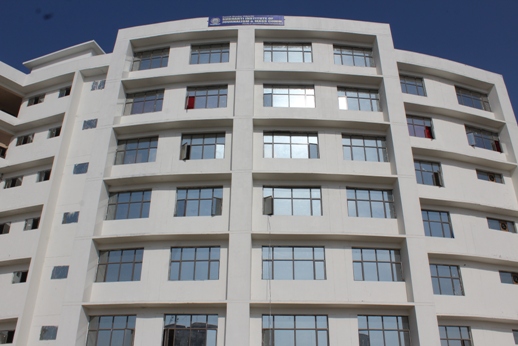 Ganesh Shankar Vidyarthi Subharti Institute of Journalism & Mass Communication, which is determined to meet the ever-growing demands of young journalists and mass communicators, is the pride of the University. Its priority is to develop a new breed of journalists, with a sensitive heart, technical skills, broad knowledge and moreover a dream of a beautiful society.
Read more
Our Courses
Three courses are offered to the students:
Upcoming Events @ GSVSIJMC